Comprehensive Health Care
| An apostolate of the Religious Sisters of Mercy of Alma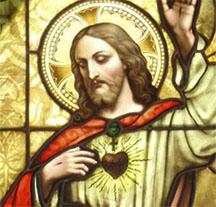 Sacred Heart Mercy Health Care Center
Sacred Heart Mercy Health Care Center (SHMHCC) is a non-profit Michigan corporation founded by the Religious Sisters of Mercy of Alma, Michigan.

SHMHCC provides care for the whole person, working to heal those who are suffering from physical, psychological, intellectual, and spiritual woundedness.



Mercy Grand Rounds
"A Physician's Reflecion on the Pain of Death"

May issue: Sister Jane Mary Firestone, RSM, MD reflects on the moment of death and why the search for a "painless death" can actually undermine human dignity.
Catechism 101: Christian Death and the Human Person
March issue: Sister Mariana Koonce, RSM, MD describes how Catholic health care professionals can enter more deeply into the Year of Faith, enriching both their professional life and their life of faith.
Catechism 101: The Catechism on Health Care
For additional articles by our Sister-Physicians please consult our Archives.
<! START Sr. Mary Gretchen Story> <! ******************************>
RSM In The News: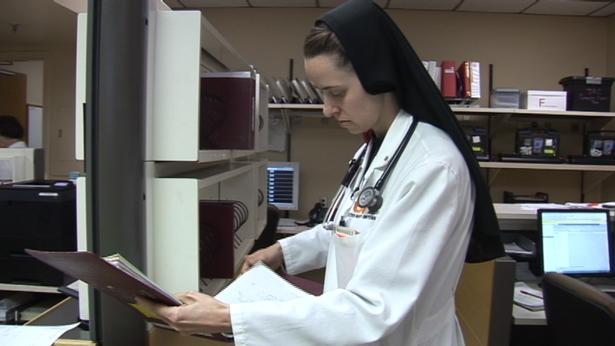 Sr. Mary Gretchen Hoffman, RSM, MD
Sr. Mary Gretchen Hoffman, an internal medicine resident at the University of Tennessee, in a recent TV news feature on WBIR - Knoxville, TN.
<! END Sr. Mary Gretchen Story> <! ******************************>
Guest Feature "Hope in God" by Fr. Brian Mullady, O.P.

Fr. Mullady explains how a Christian view toward eternity shapes our approach to current cultural realities.
| Originally published in the National Catholic Register. Re-printed with permission.